5 Things To Prepare For Malaysia's 14th General Election
It's that time again – elections are just around the corner. In less than week, we will be placing our votes and choosing our country's next leading party. If you're a first time voter, congratulations! If you're a returning voter, this might just be a refresher for you.
Also see: 6 Best Tweets That Perfectly Describe GE14
For first-time voters, you must be feeling nervous, a little excited, and ready. But are you really ready? Do you know the proper dos and don'ts? Are you aware of the rules and regulations that you must abide when you are going to place your vote?
Also see: 12 Young GE14 Candidates Under 35 You Need To Know
While you may think you are prepared and have done enough research, let us give you a quick reminder on what you need to bring with you on the 9th of May:
1. Check where your polling station location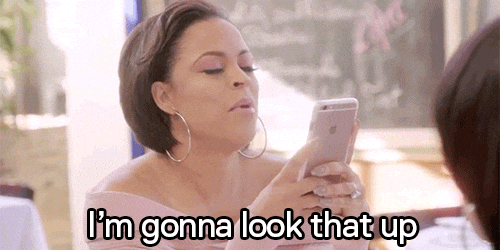 Before you even think of what to bring, you need to check where your voting location is. Locations are usually based on the address on your IC (Identification card). So if your IC address is Melaka but you're working in Kuala Lumpur, you gotta head back to Melaka.
You can check your voting location on the SPR website. All you need to do is key in your I.C. number and the details will show up. On the off chance that you are not voting because you didn't register or you registered too late, please check anyway. There have been reports of people who received the wrong voting location or their I.C. number is being used by someone else. This also applies to family members who have passed away.
#cleo, ballot, biscuits, black, blazing, blistering, cleo malaysia, elections, fan, fed, food, ge14, general election, heat, hungry, hydrated, ic, identification card, impartial, line up, malaysia, malaysian, polling station, prepare, proper clothes, purse, shoes, snack, sneakers, sun, tissue, umbrella, wallet, water, water bottle, white