5 Things You Deal With When Your Best Friend Is Hotter Than You
We all have that one friend – the one every boy fawns over and literally falls heads-over-heels for. Growing up with more curves than most Malaysians, however, I was the odd one out. You would think that would've changed through each phase of my life, but oh no, it stayed the same. I was always the 'not-so-hot' friend.
Now this does not mean that I don't love my best friend to death – I do. I just wish that she was less hot sometimes (is that too much to ask?!) or better yet, maybe I could get zapped with a dose of the hotness stick, then we both can be hot.
Still not sold about the "hotter best friend"? Here are some tell-tale signs:
Boys Drool Over Her But Not You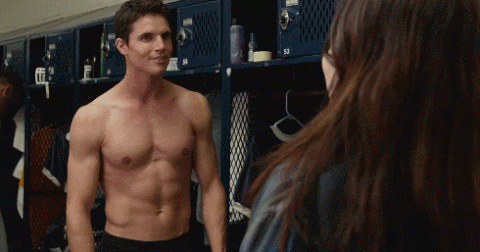 This is the most obvious clue. Guys come up to you to get your friend's number and when you're crushing on someone, that guy is crushing on your best friend. Drinks are free in the club for her, and you kinda just get thrown a bone from her. At least you don't have to pay for drinks, right? You're the funny one and she's the hot one, but who ends up scoring the date at the end of the day? Hint: Not you.