5 Tips To Have A Better Sex Life — Solo Or With A Partner
Nail a Kardashian-grade cheekbone contour and you Snapchat it. Beat your 10km time and you Facebook it. Finally  see what all the fuss is about with sex and you … don't tell a soul.
But it's time to give shyness the unfollow and start seeing sexual discoveries in social media terms. And why? Because the more we share our sexcapades, the more we realise that there's not one way (traditionally the male one) to enjoy being horizontal. Here, a bunch of brave women reveal basically everything apart from their #aftersex selfies.
HELP-YOURSELF TWO-STEP
THE TECHNIQUE
It sounds like something off Magic Mike. But the old two-step that's touching yourself,then stopping — can do more things for your body than an all-male Chippendale ever will. "I take my fingers off two or three times to hold off on getting to the Big O. For me, a longer build-up beats a couple of seconds of actually achieving it," reveals Eryn, 24.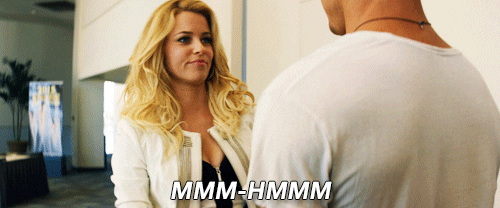 WHY IT WORKS
The reason the stopstart technique creates a bigger build-up (and release) is down to your 'muscle memory'. "When the muscles, nerves and tendons experience pleasure from a particular type of technique, they're triggered when that technique is felt again," says sexologist Annika Knudsen.
For example, "If you find stroking the left side most pleasurable, the next time that the left side is stimulated it remembers the pleasure and intensifies it." On every restart, "your muscles remember the feeling and build up even more pleasure. Which can mean a stronger orgasm when you finally decide to let go," she adds. High five for the pleasure pause.