5 Types Of Vacation Buddies You're Bound To Meet In Life
There's just no greater feeling than heading off to an exotic destination, immersing in new cultures and curating that envy-inducing Instagram feed. Travelling to a new country alone will change your life but doing it with friends will definitely test the relationship and make great memories in the long run.
However, what's not so enjoyable is when your companion is being a royal pain. You know there's always one in the group that is…
The wild, crazy party animal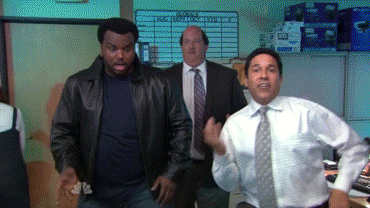 How to recognise them: Will scream the words "Woohoo" and "Party!" at every opportunity.
How to deal: If you don't like clubbing until 4am every night, travelling with a party animal can be exhausting. Not to mention that sleep might be optional. When in this situation, hit the hay early.