5 Women Under 30 Who Crushed It In GE14
It's been 48 hours and the euphoria over GE14 shows no signs of dying down. The results are out on the Election Commission's website (finally) with all the important numbers and names. The Internet is also flooded with the funniest post-GE14 memes and tweets (don't you think Malaysians win at this?) and we're all chugging gallons of coffee to stay awake and glued to our screens waiting for the next big announcement.
Related Article: Click here to find out where you can get all the updates ASAP
What #TeamCLEO is really interested in, though, are the young women who will be leading the country over the next five years. Who are they, and where do come from?
Related Article: What Young Women Can Learn About The Outcome of GE14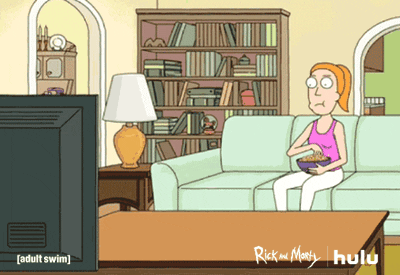 Related Article: 13 Young GE14 Candidates Under 35 You Need To Know
Jamaliah Jamaluddin, 28, Bandar Utama, Selangor
Jamaliah stood under the Pakatan Harapan-DAP ticket for the state assembly seat in Bandar Utama, Selangor, and received 38,651 votes, beating her opponent from BN with an amazing over 34, 700 majority. Jamaliah has previously served as a local councillor with the Petaling Jaya City Council.