6 Childhood Halloween Movies That Are A Must Watch
Less than 2 weeks to Halloween and I am so friggin excited. Not that there's much to do for Halloween here in Malaysia but the spirit is still there. I mean after all: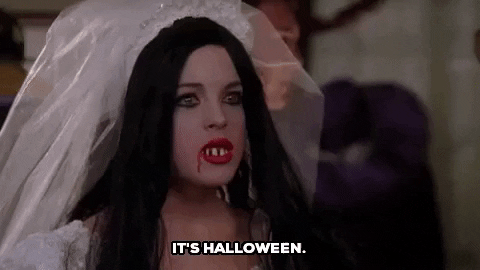 From what I can remember (in movies and stories), Halloween was always about dressing up in either a really scary costume or whatever you wanted to be that year. Trick-or-treating around your neighbourhood and collecting candy from them. The best part for me is binge watching Halloween movies!
God, I love them. Funny thing is I hate horror movies but Halloween related movies are usually more on the fun side. Granted that these movies are for kids but hey, we're all still a kid on the inside!
Now that we're getting close to the 31st of October, here are some of the Halloween movies that will bring back a whole lot of childhood memories:
HOCUS POCUS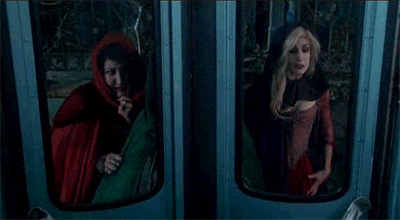 Who could these 3 iconic witches from our childhood? This movie tells a tale of a brother and sister who visit an abandoned house and accidentally set free the 3 witches. Now they might not seem so scary but these witches actually lure children to their house and then eat them. It's the only way to be immortal.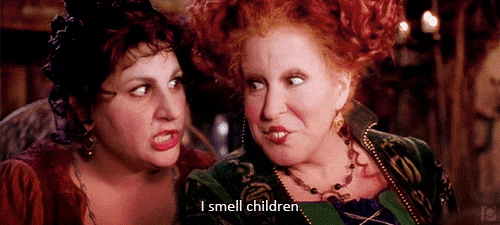 Now the film would most likely look super lame right now, what with the lack of proper CGI but back then, it was so cool.