6 Negative Thoughts Everyone Has And How To Deal With Them
It's 3am and you're lying in bed questioning every meticulous detail in your life. Why? Because it just seems like the right time. Either you have been through a life altering change – broke up with your boyfriend, quit your job, gained 10kg. These sound pretty dang familiar, don't they?
Thought no.1:
"I'm Just Not Good Enough"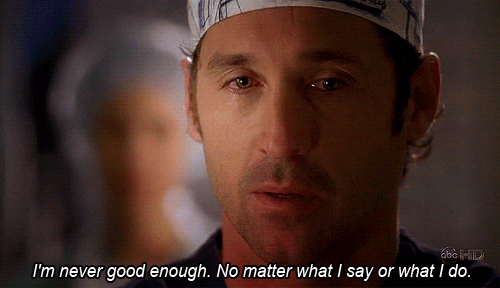 "People might develop this belief during childhood if their parents were overly critical or set excessively high standards," says Dr Timothy Sharp from The Happiness Institute (thehappinessinstitute.com.au). Take some time to focus on what you're good at and forget perfection. When you're trying too hard, it often leads to avoidance so nothing gets done. So long as you try your best, this leads to more productivity and, ultimately, more happiness.