6 New Lazada App Features To Make Shopping A Whole Lot Easier
If you're an avid online shopper, I bet on my entire makeup collection that you've heard of Lazada Malaysia. The convenience of online shopping has not only redefined the way we shop today but brought out the #LazyGirl in us. Think about it; everything is at the tip of our fingers. No driving, no traffic, no parking and no queuing at the checkout line.
While there are those that might be hesitating on jumping on the online shopping bandwagon, take a leap. Contrary to what is said, Lazada offers top quality products from more than 30,000 sellers on their platform. With more choices than ever (over 100 million products are sold on Lazada), you can take your time and select which you're most confident with.
In conjunction with their 6th Birthday (Happy Birthday Lazada!), the ever growing online retail platform's CEO, Christophe Lejeune announced that Lazada has upped their game and introduced 6 new features that they claim will not only help their sellers but provide a smoother transaction process for their buyers – das us!
1. Full Personalisation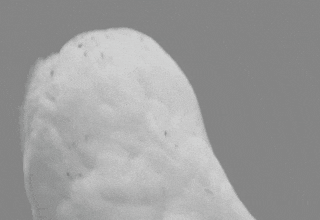 The Lazada app now uses artificial intelligence (AI) to analyse and read the buyers needs and wants. With this artificial intelligence, products and offers are shown to buyers based on their searches and past purchases. You know how freaky it is when you're browsing for a new face mask and 30 seconds later the add pops up on a completely different website? Yup, this is the same thing. The more you use the Lazada app, the more personalised the options appear.