4 Reasons You End Up Hating Your Best Friend's New Girlfriend
My best friend recently started dating a girl that he met on, surprise surprise, Tinder. Not mocking anyone who has met the love of their life on Tinder (you do you, boo!), it isn't exactly the best platform to find someone you want to commit to. And frankly, she sucks.
Now, before anyone jumps to the conclusion of "The only reason you don't like her is because you're madly in love with him", calm your titties – I'm happily attached with someone else. There's just so many things about her that I can't stand, I don't even know where to begin.
I know I'm not the only one to have been in this sitch. I'm sure some of you have just felt that your best friend's new girlfriend is just so sus, and you can't get along with her.
Here are 4 reasons you end up hating your best friend's new girlfriend:
Her personality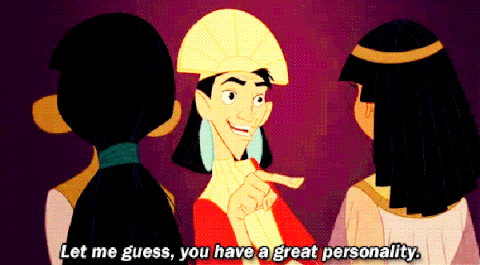 Everyone's allowed to be themselves, sure. But as much as we try achieve world peace, there will always be something about a person that irks you. Sometimes, you both just can't get along and are like day and night. Yes, you may be loud too, but she's next level. She's either the kind of girl who complains for everyone to hear that the restaurant put tomatoes on her plate even after she told them "no tomatoes" or the girl who's competing, comparing and one-upping you. Ugh.