6 Things You Should Stop Saying To Skinny People
If you think those with extra curves get it worse than skinny people then you're wrong. Unfortunately, women are not always going to be encouraging each other, oh no no, they're more focused on trying to bring down those who already lack self-confidence. Sometimes it's really not their fault they're skinny, so stop projecting your aggression masking it as cuteness, okay?
Your clothes are wearing you.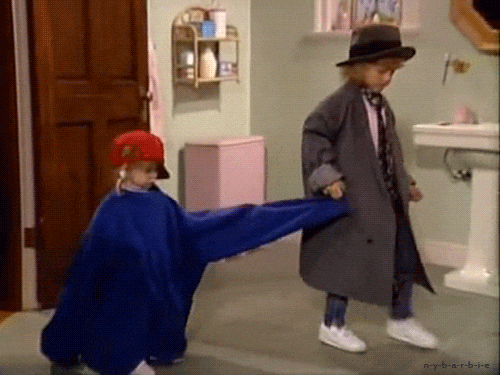 Why don't you try shopping for a pair of Size 24 jeans before you say anything? But they can go out in just a bandeau and high-waisted jeans. And do you know how fortunate they are that they can rock a top without a bra. Imagine that? No underwire digging into your ribs or bra strap marks marring your skin at the end of the day.