7 Places You Can Put Your Coconut Oil
If you don't have a bottle of coconut oil on your home, you need to get one NOW!
Dubbed as the oil of the century, coconut oil has replaced extra virgin olive oil (Sayonara!) and we're not upset about it.
With a lot of benefits and uses to the oil, it's no wonder why everyone is rushing out to get one. From cooking, to cleaning (your makeup off), to losing weight; this oil is pretty powerful.
Here are 7 places you can put your coconut oil:
You can put it in your mouth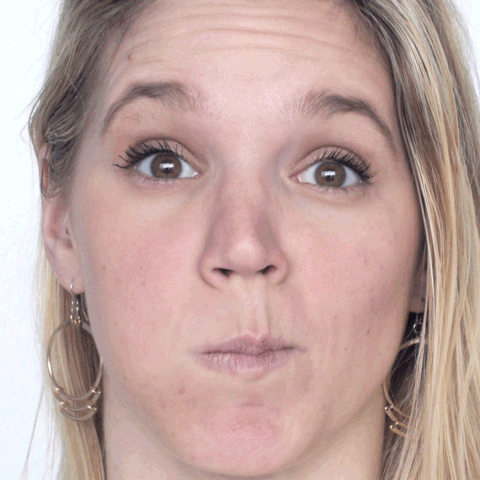 If you've never heard of oil pulling; it is the act of swishing the oil in your mouth, first thing in the morning. This basically means that the oil lifts the bacteria from the surfaces in the mouth, preventing any possible infections that could occur. Over time, you will notice stronger and healthier gums, yay!
Just do this 3 times a week, every morning, for as long as you can hold it in. The longer you keep it in and swish swish, the better! 
#cleo, beauty, bedroom, belly fat, benefits, cleo malaysia, coconut oil, coffee, energy, face, hair, moisturiser, mouth, oil pulling, places, sex, shaving, stomach, uses