7 Scary Movies To Kick Start Halloweek
Halloweek is upon us! You may be dressed to impress and hitting up the spooky hot-spots with your girls and slingin' some witches' brew or you may choose to spend trick-or-treating at home with your coven, but Halloweek isn't Halloweek without a sinister movie or two.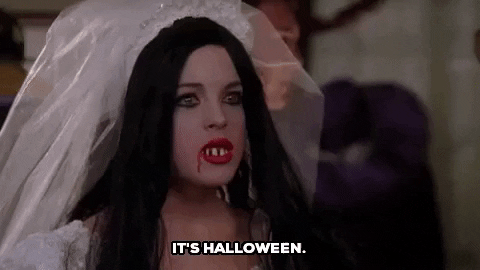 Of course, that's only if horror movies are your thing (they certainly aren't for this weak-willed writer) but while figuring out what costume you're going to wear is fun, sometimes nothing beats hiding behind a pillow, wrapped in a warm comforter with your girls and watching some scary movies.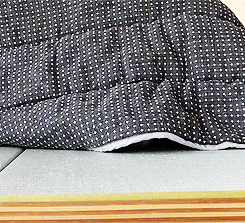 If you want to get your heart pumping to some jump-scares, here are some scary movies that you should watch to kick start Halloweek:
The Ring (1998)
This movie might make you turn off your TV or computer screens for a few weeks. You may have seen clips of a girl with long hair covering her face crawling out of a screen… yeah, that's Sadako. The Ring centres on journalist Reiko, who is investigating the mystery behind a cursed videotape that kills the viewer seven days after watching it. Spooky-meter: Throwing out all DVDs and TV screens, bye.