7 Ways To Get In A Sexy Mood Anytime
After a long day of dealing with clients, bosses, colleagues and even yourself, you are just pooped. You don't have the mood to do anything, forget about some sexy time, you just want to curl up with the biggest glass of wine.
You and bae have been going at it for some time now and things have been good (not mind-blowingly great but just good) but you know there is potential for it to be so amazing that you're going to be thinking and feeling it for the next few days.
The problem? You lack the mood. That's right, one moment your libido is through the roof and the next, you want to be in your sweatpants with a face mask on and Netflix in bed. Bummer. Bae is feeling super needy with all that lack of attention and to be honest, you want to get it on too. So, here are some tricks to get yourself into the mood (you can thank us later):
1 Clear your to-do list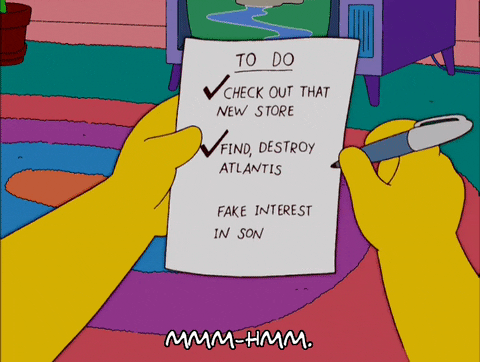 As weird as this sounds, it is almost impossible to get yourself into the mood when you've got about a bajillion other things in your head. No one wants to get intimate with someone who isn't 100% there. Ian Kerner, PhD, sex therapist and founder of GoodInBed.com said, "Research has shown that, unlike men, in order for women to relax into arousal and experience orgasm, the parts of their brain that associate with outside stressors must deactivate during sex."
While bae might be able to switch everything off so easily, it's not the same for us gals. After all, a clearer mind means you're more focused on receiving the pleasure.
#cleo, BDSM, boyfriend, clear, cleo malaysia, domination, dress, fantasies, girlfriend, husband, light candles, lignerie, lust, masturbate, mood, new positions, scented candles, sex, sex tricks, sext, sexting, sexual fantasy, sexual intercourse, sexy mood, to-do list, touch yourself, try new things, turn on, wife