8 Daily Work Crises That 20-Somethings Will Get
Being in your twenties mean that the stakes are bigger (hello bills and debts) and a lot more responsibilities (hello adult world working) come into play. If you're anything like the rest of the working world, these daily crises should be spot on.
You screwed up something minor.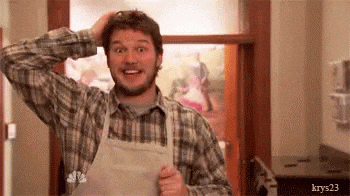 Except it's not so minor in your head and everyone is suspiciously quiet at work.
It's your first week and you've made a few mistakes (oh,no!) but luckily, no one is super pissed off because you're still learning the ropes. Fast forward to a year later and you've made a tiny mistake. Are they all aware of your small boo boo? Maybe you should make up for it by going back an extra hour late.