8 Daily Work Crises That 20-Somethings Will Get
Being in your twenties mean that the stakes are bigger (hello bills and debts) and a lot more responsibilities (hello adult world working) come into play. If you're anything like the rest of the working world, these daily crises should be spot on.
Maybe you had one too many at a lunch event.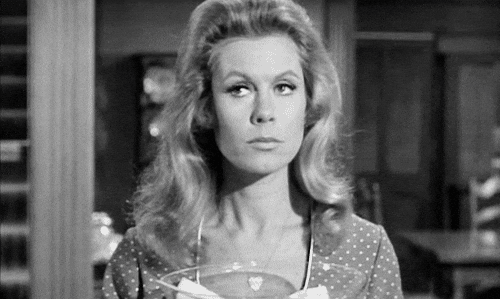 It's been a pretty stressful morning — your car battery died, you stepped in a puddle of water, your boss threw three assignments on your desk and your shirt button just popped out *face palm*.
So what do you to take off the edge? Have a few stiff ones at a lunch event. An extra spritz of perfume and a coffee run later, the rest of the day is spent being hyper aware and trying to speak in a dulcet and deliberate manner. Uh-oh.