8 Different Dance Classes That You Should Definitely Try In KL
You know that feeling at the end of a rough week when you want nothing but a good night out, dancing to your favourite tunes? Yeah, we totally get you. Regardless of whether you could pass off as an extra in the next Step Up movie or you've got two left feet, a little shimmy never hurt nobody.
Letting loose on the dance floor doesn't only feel good but it's also an easy and fun form of low-impact cardio that can improve cardiovascular health and better your overall coordination. However, if you're getting a little tired of just breaking it down in the clubs and are looking for a little something more, we've rounded up a few dance spots in KL where you can learn new styles to up your groove game.
Griind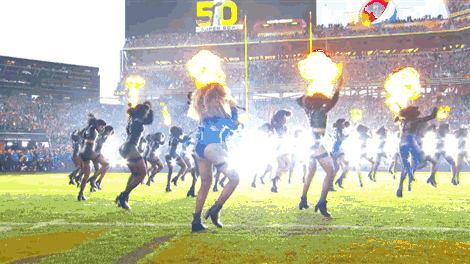 Where: Babel Fit, TTDI
When: Monday @ 8.45pm, Thursday @ 12.15pm
Price: RM30 per class
Have you ever wanted to strut your stuff like Beyonce or at least be one of her backup dancers? Griind by Maybelline Wong will help you fulfill that dream! A class filled with sensual body rolls, killer poses and lots of body confidence. Time to own it girl!
Note: If you want to up the ante and get down and dirty (literally), try Fck The Floor sessions! A monthly dance workshop for beginners (also taught by Maybelline!) that combines heels, the floor and a whole lot of sex appeal.