8 Places To Work Out In KL or PJ Based On Your Personality
Fact: Spending an hour or so, three times a week, gasping for air and feeling like your lungs are on fire is no fun. Unless you've always been into fitness, for the average Jane, working out is no walk in the park. You're sweaty, tired and there's nothing more intimidating than trying to do your own thing when the chick next to you is going a million miles a minute.
However, before you think this is an anti-workout piece, think again because working out can actually be enjoyable once you found out what works for you. A girl who can do a dozen single-handed push-ups in one go might struggle to hold a simple yoga pose while someone who can effortlessly do sexy body rolls in heels might feel awkward letting loose on a punching bag.
So, if you've always wanted to start working out but didn't know where to begin, fret not as we've broken down which fitness spot to hit up, based on your personality traits. Now, go get 'em, tiger!
For the multitasking #boss who's busy building her empire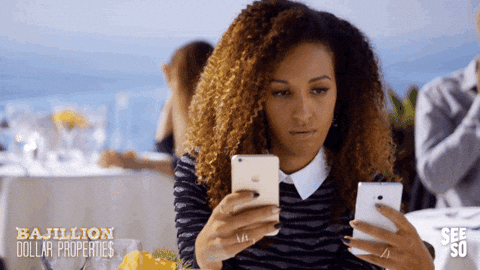 The spot: EVOVLR @ Intermark Mall
The workout: EVOVLR Circuit or EVOLVR Strength
You might only be a fresh grad but you're already working a day job plus a side hustle and teaching yourself how to trade stocks on the weekends. In between work, family and friends, your time is pretty tight but luckily, at EVOVLR, all you need is just 30 minutes. The gym's signature EVOVLR classes (choose between high-intensity Circuit or more concentrated Strength) condenses your workout to just half an hour with still the maximum amount of impact.