8 Things You Really Need To Think About Before Starting A Newbie Business
Starting your own business is now an option that's so much more achievable than ever before, thanks to the boom and connectivity of the Internet. In fact, costs to start one are almost next to none with the availability of social media marketing and websites with low maintenance fees. However, while it may seem like all you need is an idea that works, there are also a few things to consider before jumping into the bandwagon – especially if you're young and unemployed!
You should do something you really, really like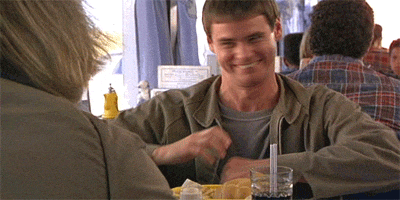 Ask yourself where you want to be in five years. Will you still be interested in the business you're starting? Will it fit into your lifestyle then? You need to have a passion for your new venture and be dedicated to it. It has to be something you're excited to start, not something you do just to get out of your current job. If you're successful, you'll still be building your business in five years' time.