8 Things You Should Do Even After Dating Someone For A Long Time
You don't have to let the flame die off just cause it's "been so long".
We get it, when you've been in a relationship for a certain amount of time, you tend to get comfortable. You're farting in front of each other and he's probably seen you with 5th day hair, yes 5th day. Absolutely nothing to be ashamed of but have things gone dull?
A relationship is kinda like a new car, all shiny and new. You treat it like your baby the first year with weekly car washes, regular maintenance checks and you would cut whoever tried to bring food inside your baby. But after a while, you start slacking off. Your once white shiny car has now become grey. There's probs a few bumps and scratches along the body but you're not in a hurry to get it fixed.
Newsflash, your relationship does not have to dull down just cause things got easy. Think back to the days when you were just getting started, felt good didn't it? You were all giddy and in love.
1. Flirt your heart out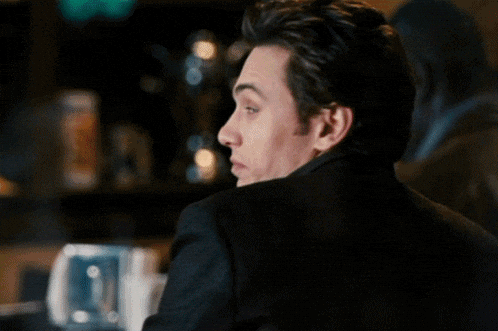 Sure, you've managed to reel each other in but now what? Does that mean everything comes to a screeching halt? No. Surprise her with flowers every now and then, we're not talking an entire friggin' bouquet but even a stalk is good enough. Send her flirty texts when you're not together, wink at her from across the room – you'll be rewarded with a cute blush from her. Everything that you did at the beginning of the relationship, when you were trying to "kao" her shouldn't stopjust cause you've got her.