9 Sex Myths That Make Women Feel Bad
Yes, we're going to talk about sex and no, it's not a bad thing. We all have bad information about sex. Whether it came from idiot friends, awkward parents, or sitcom TV shows, these really need to stop. (And we're not just talking about those penis-feet size correlation.).
Women are generally very sexualised creatures and that's nothing to be ashamed of. Not only are there certain sexual expectations from the opposite sex there is then the stigma of how many sexual partners you've had. Because we apparently still live in the dark ages that crucify women who have more sexual partners than the men do. Erm, wtf?
If that isn't bad enough, we've got 9 sex myths that of course make the women feel like it's her fault.
Blow jobs are necessities.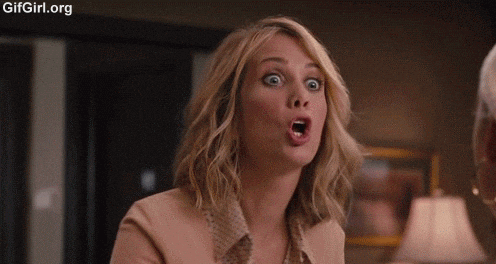 Blow jobs are about as compulsory as sex is. You never have to give a blow job if you don't want to, the same way you never have to have sex with someone if you don't want to. You don't have to cave when he guilts you because you're on your period or even when he's pushing your head down to subtly signal that he wants one. Actually, it's especially not necessary when he's pushing your head down to not-so-subtly signal it.
Sure, pleasuring your man is pleasuring for you as well but not when you're not in the mood – no one has time to to go down when you're too busy fighting back your cramps. And apparently there's research to do about it as well because there's different techniques to learn. 
#cleo, animalistic, aroused, blowjobs, cheating, cleo malaysia, couples, dating, hair, health, horny, longer, love, love talk, make love, masturbate, men, passionate, positions, pubic hair, queefing, relationship, sex, sex positions, sex talk, sleep, things you learn, tips, tricks, vagina, vagina farting, wet