9 Ways To Improve Your Mood Anytime
You can do it your way and not improve your mood or you could take a chance and try our way and possibly fall in love with it.
We'll let you decide.
IN ONE MINUTE…
Do the pep talk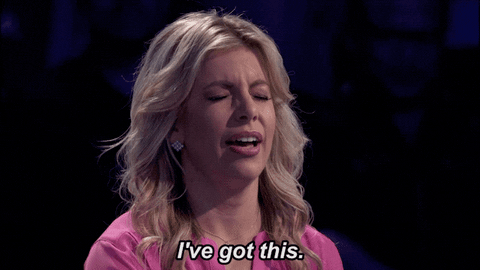 Before you start your day, look in the mirror and point out the good things. Positive affirmations can reverse negative self-talk and set you up for a great day. And come on, you've seen those cute pep talk vids on Facebook, right? Just bring it!
Or: Love Thy Stranger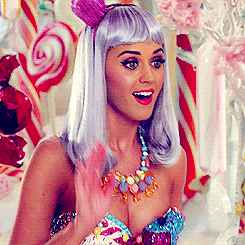 Next time you're standing in line, smile and acknowledge the person.