A Guide On What To Buy For Your WIVES This Holiday
In the holiday shopaholic rush, did you stop to think about your wives? Wait, what? Wives?
Yes, people, you can have more than one 'wife', and in fact, you probably already do. Of course, we don't mean wife in the conventional sense, but rather that one particular friend that's almost always with you for specific reasons.
So here's the breakdown on the different wives in your life and what to gift 'em:
The Food Wife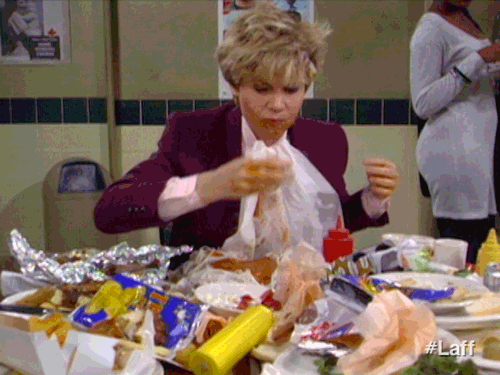 She's the one person who appreciates food the way you do. You both have a blast when food hunting, and are both equally adventurous as fusion food when it comes to trying new and exotic cuisine. She's the salt to your pepper, and the avocado on your toast. Whenever there's a new recipe you're dying to try, or a new restaurant has opened in town, your food wife is your go-to. So pave the way to more culinary exploits and cheers to things panning out well: