8 Bespoke Florists In KL To Order Flowers From
V-Day is about love. It's about sharing love with that special someone, or showing your Mother she's your ride or die, or maybe it's just about buying ridiculously overpriced flowers at your nearest florist, because if not? Boi byeeee.
Well, we can't help you with the price thing BUT why should your credit card have to spend an exorbitant amount of money only to settle for an average bouquet for that special someone in your life?! Nah fam. This Valentine's Day, we've rounded up the 9 best bespoke florists in Kuala Lumpur just for you!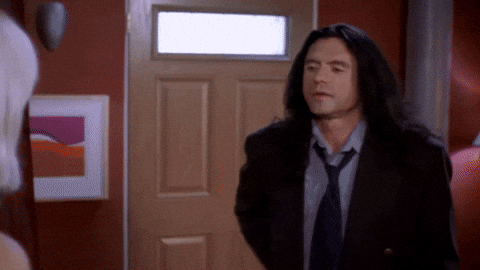 What's unique about their flower arrangement is the rustic, pretty aesthetic of the flowers. Judging from their readily available bouquets, happy bunch uses 3-4 elements and arranges them into a modest yet darling arrangement. Unlike most florists, happy bunch lists their bouquets at affordable prices, their largest size still resting comfortably under RM100. This Valentine's Day, you can finally afford flowers AND dinner, what a time to be alive. 
For more details, visit their website  www.happybunch.com.my