Bruno Mars Returns To Malaysia As Part Of His 24K Magic World Tour 2018
As if we're all not broke enough at this point of the year, right? Well it's time to start saving folks, Grammy award winner Bruno Mars will be bringing down his massive global headline tour down here in Malaysia!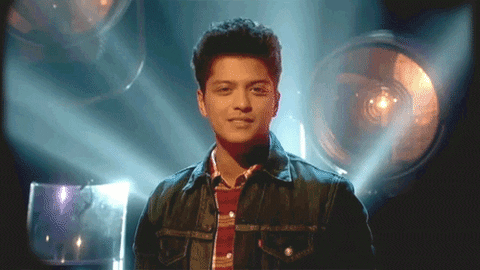 Fans will recall this concert as his second round back since April 2011 in support of his debut album "Doo-Woops & Hooligan". If you don't already have "24K Magic" stuck in your head already, get familiar because the 24k Magic World Tour will be one to remember. The magic is set to take place on May 9th 2018 at the Axiata Arena in Bukit Jalil.
Tickets will be on sale soon, pin down 10am Monday August 14th 2017 on your calendars because we've got a thing or two to learn from the recent Ed Sheeran ticket showdown. Expect ticket prices to start at RM398.
For more info, keep yourself updated on the event organiser, PR WORLDWIDE's website.