Can You Answer These 8 Interview Questions Well?
We've all been in this scenario: you've gone through your CV about a gazillion times, you've got your interview face on (you know what's your power pout) and you've picked out the perfect outfit to slay that interview.
Now all that stands between you and your dream job is… the actual interview. But don't worry fam — #TeamCLEO has your back. Breeze through these interview questions, thanks to these expert tips, and you'll be hearing: "You've got the job!"
Remember: there's nothing wrong with #PreppingAhead.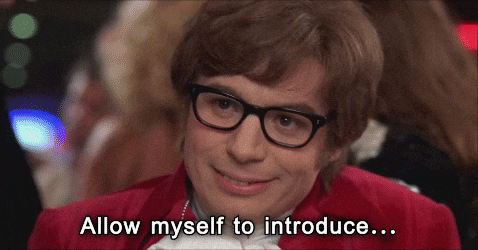 1 "Tell me about yourself."
You think this is #basic and seems easy? This question has lasted the test of time, still gets asked in interviews, and tends to throw people off their game. Don't start telling them about your Saturday night. Annie Liza Muhammad, Chief Operating Officer of CDC Malaysia says: "This question gives you the opportunity to show the interviewer you're on
the same page. If you do a bit of research, you can prioritise your achievements."
Tip: Research! "Check out the company's website, social media profiles, blog and recent activities," says Annie. Also, don't waffle — give succinct answers that align with the job description. Focus on who you are on the job and the positives you
can bring. Let your personality shine, too!