Crazy Brilliant iPhone Accessories That Has Ever Existed
It's as if the people at Apple waits until you save enough money to purchase the new iPhone to release a newer version of it. Obviously faster, better and burns a deeper hole in our pockets.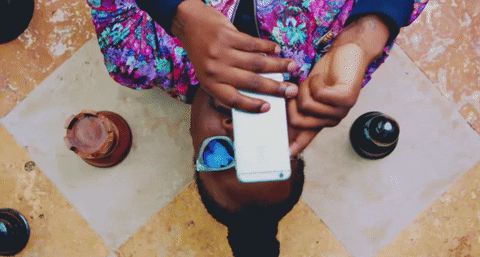 Accessories for our trusty gadgets has come a long way too, almost to a point where there's too many to choose from. Besides your selfie sticks and cases that can go underwater – there's a lot of crazy accessories you can attach to your iPhone. By crazy i mean totally unconventional, but with a dash of brilliance.
Who am i to say what's your money worth, i think i would purchase all of these wacky accessories if my bank account balance would kindly allow me to.
1. Kissenger
Plug into your phone and give your loved one a kiss from 10,000 miles away. Robotic kissing pad is very creepy, but rest assured for those in long distance relationships – it's possible.
Find the full details on how it actually works on their official website.