How To Date Yourself And Enjoy Every Minute Of It
Why is it every time we are eagerly looking for love, it's nowhere to be found but the opportunity seems to only pop up when we decide to stay single?
The answer is because it's all in your mind.
Confidence and self-love play huge roles in the law of attraction. Some people may think it's time to get over yourself and turn it down a notch with the amount of selfies you take or how bold you are when it comes to expressing feelings and opinions but none of that really matters. Being confident in your own skin means loving and accepting every part of it, beyond judgement.
With or without a partner, I think it's super crucial to date yourself every now and then. Take a step back and treat yo' self to realize you are responsible for your own happiness.
Spending quality time with yourself doing what you love most is never wasted.
Below are some ideas on ways to cherish me-time:
1. Go to the cinema and watch a movie
It's not sad, and it doesn't have to be. Splurge on a gold class seat at GSC to watch a movie none of your friends are interested in and you probably won't stop going back.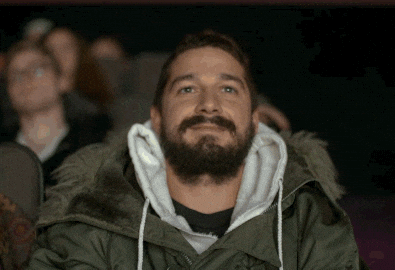 activities, alone, book, cafe, cinema, confidence, date yourself, do not disturb, happiness, hop, how to, me time, meditate, meditation, movie, read, restaurant, romance, self love, shop, shopping, single, table for one, yoga