Your Easy Sunday Breakfast Recipe: Avo Egg-Cellent Day
Introducing a digital series that'll inspire you into kick starting a healthier living lifestyle by taking on these easy breakfast-making recipes and tips for you to enjoy your Sunday mornings. 
AVO EGG-CELLENT DAY, LADIES! (Get it?)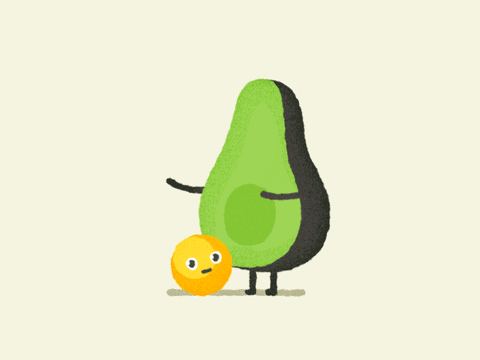 Can you guess what this round of 'Your Easy Sunday Breakfast Recipe' is gonna be? As if I haven't given it away already, right?
If you're more of a savoury person – then this breakfast is the one you should give a try.
It's super simple and takes almost no effort apart from needing to get the the right avocado; which is definitely harder than people expect!
Now, for this particular breakfast I used gluten free bread but in fact, you can use any kind of bread!
Tip: If you prefer a fried egg, try cooking your egg with coconut oil instead of vegetable oil. It doesn't need much oil either, so you can reduce on the amount you use too. 
Avocado Toast
Gluten-Free Bread (toasted)
Almond Spread
Riped Avocado (1)
Poached Eggs (or eggs of your choice)
Cracked Pepper
Organic Chia Seeds
Crushed Fried Garlic
The only thing that took me awhile was trying to poach the eggs seeing as it was my first time! Other than that, this whole meal took 5 minutes, tops! Doesn't look too bad, hey?
Make sure to tag @cleomsia on Instagram or find us on Facebook at CLEO.Malaysia