How To Eat Like A Man… And Still Look Like A Woman!
If we told you that the secret to looking skinny was to 'eat like a man', you'd probably think that we were pulling your damn leg. But yes — the trick to burning fat is to simply eat like a man. This doesn't mean that you should be wolfing down the same portions as your man, as that would have the opposite effect.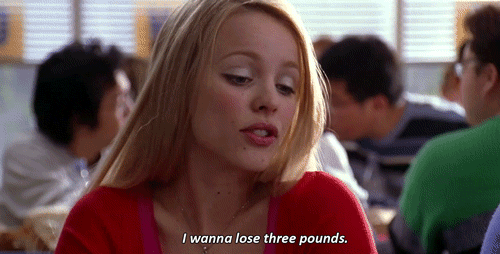 Instead, consume more animal proteins on the days that you're hitting the weights (that was our January #fitgoals right?) and eating a more vegetarian-inspired palate on cardio-intensive workouts, travel or rest days.It's also more advisable to drink more water to curb those hunger pangs and getting tired from dehydration, something us gals are more susceptible too. Also, eat constantly — this helps boost the metabolism by keeping it high and burning calories. Here are more ways for you to choose from …
DON'T STARVE YOURSELF!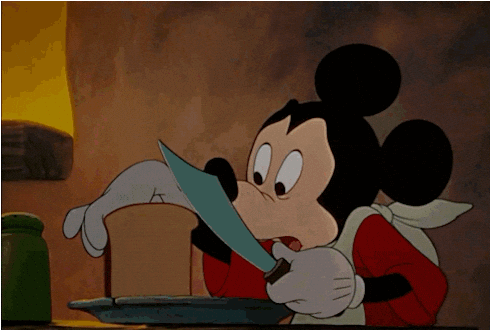 Most unhealthy and disordered eating habits (both in underweight and overweight people) stem from a feeling of restraint, or 'missing out ', that builds up until you finally crack and binge on all those nasi lemaks or a family packet of Twisties. Starving yourself is the worst thing you can do, if you want to manage your weight. Going on any kind of strict diet is doomed failure because you're unlikely to stick to it in the long term, so when you go back to normal eating habits, you'll actually put on more kilos.