The Funniest #YouTubeDOWN Tweets — You Won't Be Disappointed
ICYMI, YouTube was down earlier (for an hour but now it's back!) and everyone thought that the world was ending. Every time something goes down (e.g. Instagram), it is totally normal for people to get on Twitter to find out if it's really down or it's just them.
Here's a statement from YouTube's Help team Twitter:
Thanks for your reports about YouTube, YouTube TV and YouTube Music access issues. We're working on resolving this and will let you know once fixed. We apologize for any inconvenience this may cause and will keep you updated.

— Team YouTube (@TeamYouTube) October 17, 2018
And also stating that YouTube is FINALLY back up:
We're back! Thanks for all of your patience. If you continue to experience issues, please let us know. https://t.co/NVU5GP7Sy6

— Team YouTube (@TeamYouTube) October 17, 2018
We've gathered up some of the funniest tweets that we've found on Twitter because seriously, Twitter IS THE PLACE for funny tingz and the level of humour that the Twitter community has is on point!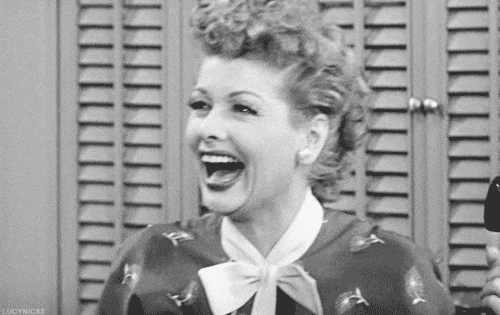 Sit back, grab something to bite and swipe away:
Yes, our @YouTube is down, too. No, please don't call 911 – we can't fix it.

— Philadelphia Police (@PhillyPolice) October 17, 2018