To Ghost Or Not To Ghost In These Life Situations?
Everyone loves to say hello, but it's the goodbyes that can be a big-time social bummer. The guilt trips, the hurt expressions, the 20-minute farewells that make you miss the last LRT home. That's why ghosting (AKA leaving without telling anyone) can often be your only option.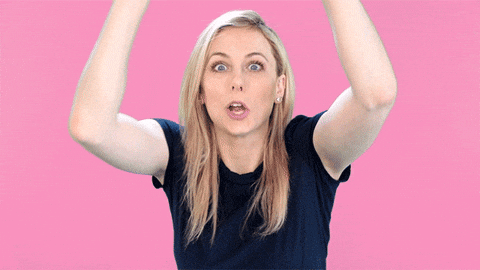 But there's a very fine line between making a subtle getaway and just being plain rude, so we asked a life coach to politely help us pick when ghosting is appropriate or uncalled for.
THE BIRTHDAY BASH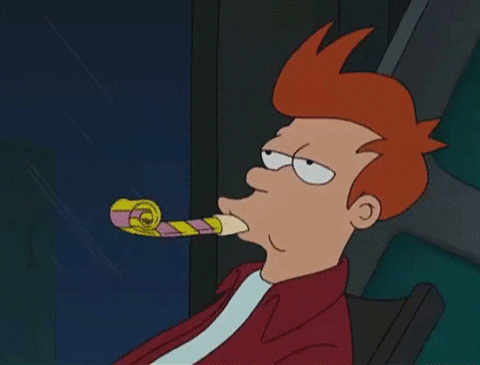 A close friend is hitting the club for her birthday with a select few, including you. Only problem is, you're not exactly a real big clubbing person. You rock up with the group, and when everyone starts getting down to that Chainsmokers song, your reason for no longer being a club-goer is validated. But your friend is having fun and keeps drunkenly thanking you for coming to her birthday. All you want to do is go home.
Should you ghost? Bobbi Chegwyn, life coach, says to handle this one with care. "If your name is on the invite list, you matter to the host," she explains. "It's smart to acknowledge the host [when you leave], and also thank them for the invitation. It shows that you value the time and effort they've gone to."
 Verdict: Better not slip away without a peep. Goodbye's the winner here.