Gifts With Hidden Messages So They Get A Clue
Getting someone a Christmas gift can be such a headache-inducing challenge. You've got to keep in mind of their interests (no point getting them something they won't use) and whether or not they already own it.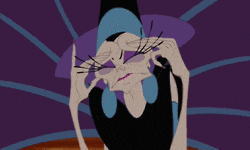 But what about the gifts that they might not necessarily want but need? Nothing wrong with a gift that speaks great volumes, right?
Is it rude? Would they be offended? How would they react to it? Was it too much?
Some people need a push and if you can't be straight forward with them then do so with some gifts. 
Perfume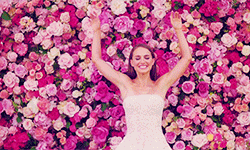 What you think: Oh wow, what a nice bottle of perfume. This smells great, although I don't use perfume as often, I can probably start soon.
Hidden message: You stink. Your B.O. is out of this world and you need to do something about it. Deodorant might help but you need something a little stronger.