The CLEO Girl's Guide To Buying A Car
There are so many factors that come into play when figuring out how to buy a car. Money, obviously, is one of them. But besides that, we know you're longing for that independence, to be able to have the freedom to go on those roadtrips, and so on. 
Here's how to cut through the BS and make your way to financial responsibility.
1. Make a budget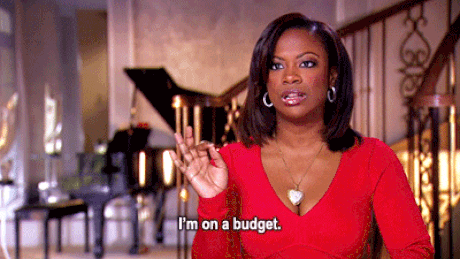 Budgeting may seem like a tough task, but it's essential when buying a new car. Grab a pen and paper, and jot down a realistic calculation of your monthly living costs. Account for food, accommodation, phone, insurance, entertainment and leisure (spa sessions go here!). Round up the figure to get a clear picture of how much you can spare for a car payment.
PRO TIP: Don't forget to include other expenses such as petrol, car insurance and regular car maintenance.
RELATED ARTICLE: How To Save Money – Tips & Tricks For Millennials 
#cleo, auto buzz, budget, buying a car, buying guide, car, car base, cars, cleo malaysia, first, guide, lost, needs, paul tan, payment, research, road rules, test drive, what to do