Have You Checked If Everything Is Okay 'Down There', Ladies?
From when you can't really have sex (?!) to the common sexual issues you might not tell your friends about.
Vaginismus. Heard of it? Well, the very word can conjure up all sorts of scenarios. Actually, it 's plain and simple — it can feel like vaginal spasms that make sex painful. These spasms can be so strong your vagina "seals up" and becomes so tight that nothing can enter. Mentally, you may want to have sex… but your body is not co-operating. If this sounds familiar, you may have vaginismus. The first thing to note is that you're not alone.
And fret not, it can be treated.
WHAT'S THE CAUSE?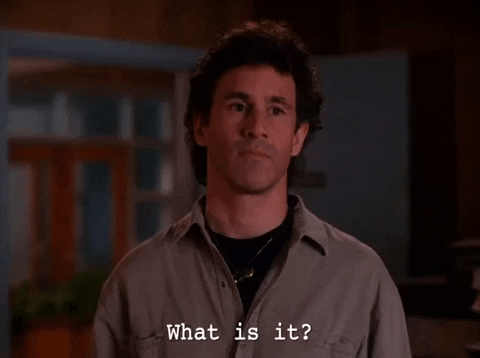 "Vaginismus, or the involuntary contraction of the vagina, is the most common problem among my clients," explains clinical sexologist Dr Martha Tara Lee of Singapore's Ero Coaching. It 's estimated to affect one in 10 women, and in most cases, it 's triggered by a fear of penetration. This may be due to performance anxiety or a fear of getting pregnant.
For example, you may have heard too many scary stories like, "Sex is painful. Only men want sex, good girls do not" or "When you give birth, there will be so much blood and pain." A lack ofsexual or physical knowledge can also cause these involuntary spasms. "How does the penis fit? Will it damage me?" In some cases, it can also be caused by sexual trauma or abuse, hormonal imbalance, infection of the reproductive system or emotional trauma from a difficult childbirth.