Help — I Have A Higher Sex Drive Than My Boyfriend!
I have a higher sex drive than my boyfriend. We started out okay but now he's always trying to get out of doing it. What's going on?
Answer: While the general assumption has always been that a man would bang anything in a skirt or that a lady isn't as aggressive when it comes to sex, we all know that isn't true, now.
All things considered, the female and male sex drives are moving targets. They dip and peak, and it's not always you're on the same page. Sometimes, somebody wants it more.
But before you freak out and start trolling Tinder again (calm down, girl!), here are some things to consider:
WORK VS TWERK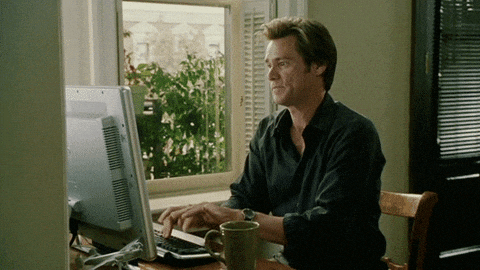 Not only are we more technologically in-tune with the world, we work especially hard to pursue professional development and lofty goals, which certainly cuts into the time and effort required for romance.
So while it's understandable to have a little freak out (hello anxiety, old friend) when he's trying to keep his pants on as hard as you are trying to get them off, just remember that sex is not always the first thing on his mind. Nowadays, it's a
welcomed distraction, not a relationship must.