Here's How To L.D.R. With Your Other Half
We'd cross oceans… With our screens, that is. It takes work, but here's how you do distance love.
Chances are you've dealt with a continent, ocean or several time zones between you and your S.O. at least once in your life. Maybe you're living it now. So how do you tackle this mysterious beast of an issue? Take it from someone who spends a chunk of his time traveling for work. We've found a few ways to maintain a sense of closeness, no matter the distance. I mean, sure, we'd prefer to be in the same room, but this is the next best thing. So hopefully, these will work for you too.
SKYPE MAKES DATE TIME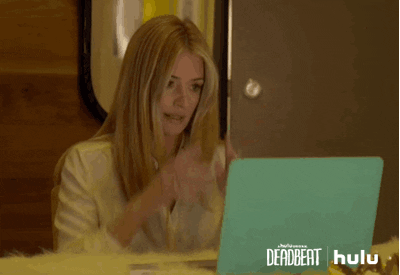 Tech plays a significant role here. It makes sharing time and experiences so much easier, so this is how we roll. Being huge movie and TV fans, we schedule time to watch our fave shows together. How? By cueing up the same episode of Game of Thrones while a Skype window is active. That way, we can react, criticise and laugh together. #Netflixandchill LDR style!