How To Cope With #GE14 Anxiety
Luckily, the #GE14 race will soon be behind us, but there's still one last hurdle to overcome: Election Day itself. So, what's a (nasty woman) girl to do on May 9th?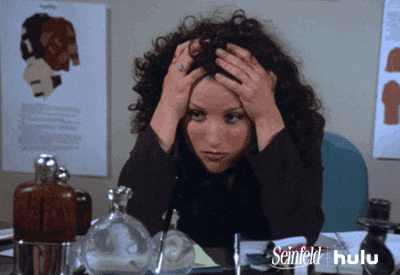 "Getting through the day stress-free isn't realistic," says David Shen-Miller, Ph.D., chair and associate professor of the department of counseling and health psychology at Bastyr University. So, you should expect some stress. But if you're intentional throughout the day, you'll be able to better manage your anxiety, he says. Here's your morning-to-night guide.
The morning of…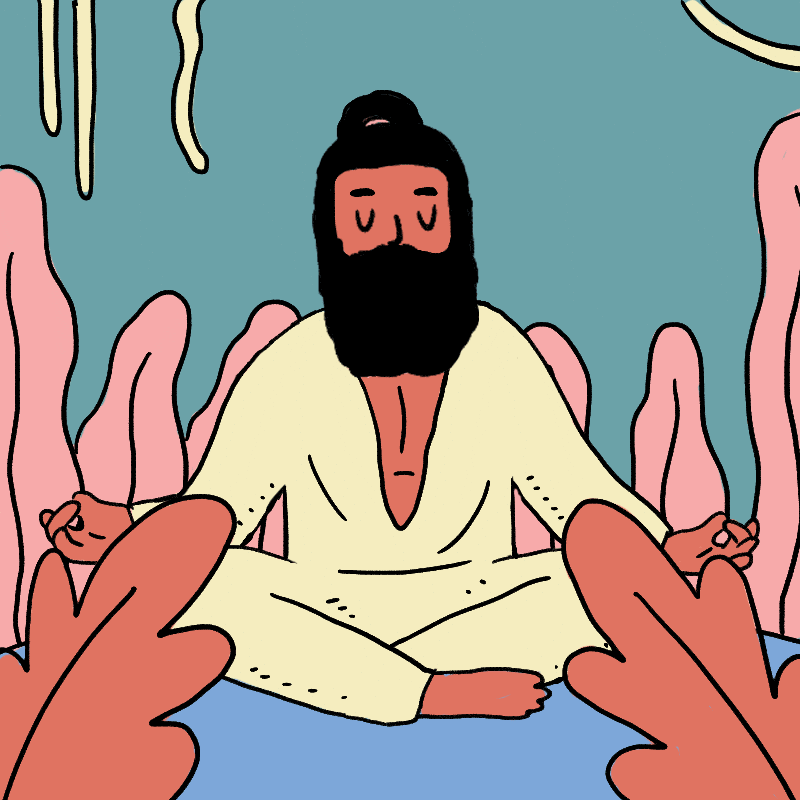 Meditate. This is another activity Shen-Miller suggests to help calm the mind first thing in the morning. Makes sense—on top of decreasing anxiety, mindfulness can help make you more self-aware and compassionate (like maybe toward supporters of the candidate you aren't so keen on) and has been shown to help you feel calm when faced with a stressful task, like [cough] voting.
Swap your coffee for tea. This may be tricky depending on your level of coffee addiction and how much sleep you got the night before. But since caffeine can increase anxiety and make you jittery, you should monitor your caffeinated beverage intake on Election Day morning, says Shen-Miller. Opt for an herbal tea if you can.
Get some exercise. To increase your energy and lower your stress levels, try to get in some exercise before you head to the polls, like with these eight moves designed to wake your body up or with some stress-relieving yoga poses. (Or, if it's not too hot, take a walk outside, which can help relieve stress on top of a tonne of other built-in health benefits.)
Related article: 5 Things To Prepare For Malaysian's 14th General Elections