How To Gift With Cryptocurrency In 2018
Last year marked exceptional growth for popular cryptocurrency Bitcoin. According to CupoNation, in January it rated at US$911. By December, it sat at US$13,558 (Approx. RM53,701). It was a significant and impressive growth of almost 1500%. In addition to information available on the official Bitcoin website, there are various websites and articles explaining how to buy and work with cryptocurrency.
It's a great form of investment, but we also think it would make a great gift for your friends and family. How many people have actually received cryptocurrency as a gift? Nobody we know, that's for sure.
Before you worry yourself about its affordability, know that you are able to determine the value of the gift. You don't have to spend thousands of dollars to buy cryptocurrency for your loved ones. For example, give a number of Bitcoins significant with the year such as 0.2018, 0.02018 and so on, depending on your budget. You can also choose the birth date of the recipient of the gift or any significant date to remember.
Here are some ideas on how to make cryptocurrency your gift that keeps on giving in 2018!
Gift Certificate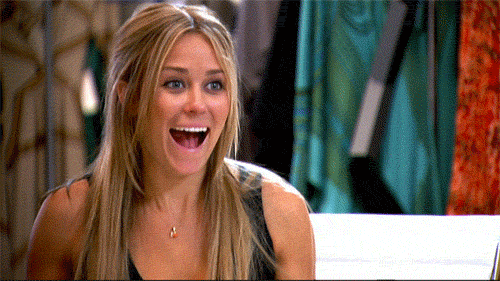 One of the easiest ways to give cyrptocurrency as a present is with services such as bit4coin. Choose a certificate value of 25, 50, or 100 Euros, and fill in an application. After making your payment, the gift certificate will be sent to the chosen address. The recipient can easily exchange the certificate for Bitcoins at the exchange rate on the exchange date.