How To Prepare For The Music Run 2017 By AIA Vitality
So, it was always a living dream of ours to chalk up a run that's more than one to get our Long Black fix or a fridge raid. But we know, though, that we'd never make it to the 42KM mark (do we look like gazelles to you?). So we're taking baby steps (almost literally) and signed up for The Music Run™ by AIA Vitality at KL Sports City, happening this Saturday at 4pm!
We get it, running or working out out can be a drag. But when you mix a run with friends, music and lights, you get a festival for your senses AND you get healthier. More popular than ever, The Music Run by AIA Vitality will enrapture you with speakers every 50m pumping 150,000 watts of sound and Inspo Zones. Plus, you'll get to rock out with local band Kyoto Protocol, too!
Now if you're headed for The Music Run too, #TeamCLEO has compiled the best ways to prepare for your 5km or 10km runs. Have you got your running kicks yet?
T-MINUS 30 HOURS: EXERCISE?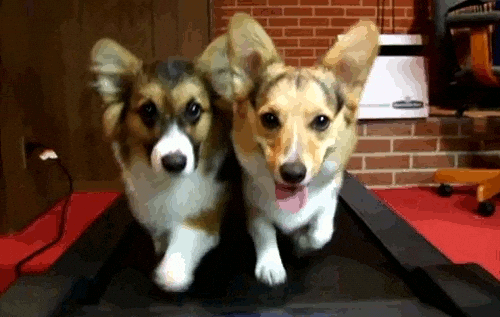 If you feel the need to squeeze in one last workout before the big dash, try to keep it simple, short and easy. Don't overwork your muscles. This helps relieve any mental and physical tension, and keeps your body in tip-top condition for your best performance.