How To Prepare Yourself For the #GE14 Traffic Jam
Are you driving back home this #GE14? If you are, brace yourself for one of the most horrendous traffic jams you will ever endure. Like clockwork, the roads will be packed with cars the day before the elections. People are scrambling to get home and cast their votes for their country.
You look forward to visiting old friends, family members and your favourite curry laksa stall because nothing beats the one back home. However, no one looks forward to the 5 hour crawl in an otherwise 2 hour drive back home.
You're going to be on the brink of losing your mind and pulling out all your hair – calm yourself. We've got some advice on how you can be better prepared for the long ride home:
Get a good night's rest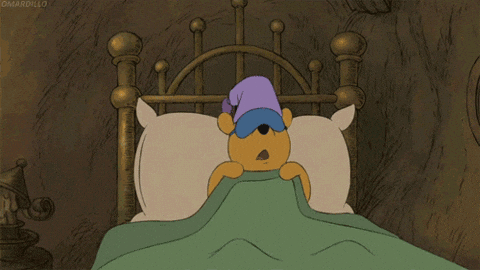 According to the National Sleep Foundation, we spend about one third of our lives sleeping and for good reason. Young adults and matured adults require a recommended 7-9 hours of sleep. Ever wonder why you feel so tired despite getting a full night's sleep? Robert Rosenberg, an Arizona sleep medicine specialist and author of Sleep Soundly Every Night, Feel Fantastic Every Day says that when you use your electronic devide before sleeping, the blue light that it emits suppresses the sleep-promoting hormone melatonin, which controls your sleep and wake cycles. Other than, reasons like your sleeping position, type of pillow and teeth grinding can affect your rest as well. You're going to be crawling through this jam and the last thing you need is feeling tired and irritated at everyone around you. Getting a good night's rest will not only keep you sharp and focused but you'll be able to handle the stress better. Things like energy drinks, late night eating and the light from our phones will only hinder the beauty rest that we should be getting. So put down your phone and get to bed.
#cleo, 14th general elections, bottle, car, cleo malaysia, coffee, congested, container, desperate, drinks, food, fuel, full tank, gas, general election, highway, jam, karaoke, malaysia, music, oil, pee, petrol, playlist, power nap, prepare, rest, rnr, sleep, snacks, spotify, traffic, traffic jam, water, what to do