I'd Rather Be Alone Than Be Someone Else
What do you do when your friend is a relationship chameleon?
When Kim Kardashian and Kanye West formed the perfect celebrity union that is Kimye, we noticed a big change in the girl, and it wasn't just her newfound love of 'gramming their matching outfits.
So now, your bestie has suddenly morphed into someone else after meeting her boy. What gives?
THE RIGHT BALANCE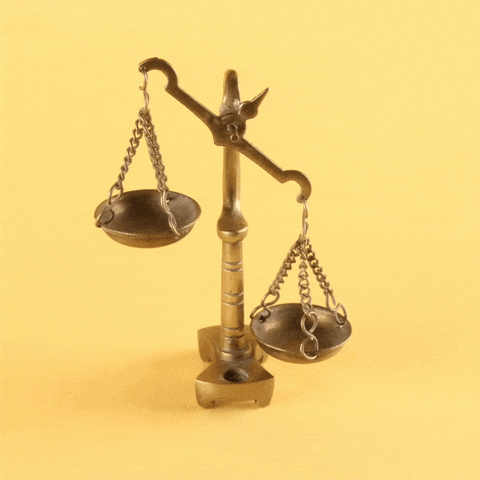 Remind her that it's two individuals combining to be in a relationship. It's something Chelsia wishes she'd figured out earlier: "I've realised that having things to learn from each other is great." Her sense of self is important and her partner has to respect that. So if you want to break it to her, do it gently, and explain all her good points. She deserves it.
#cleo, alone, balance, bestfriend, bestie, boyfriend, chameleon, cleo malaysia, dating, expert, friend, friends, girlfriend, interest, love, partner, relationship, union