July: This Is The Month To…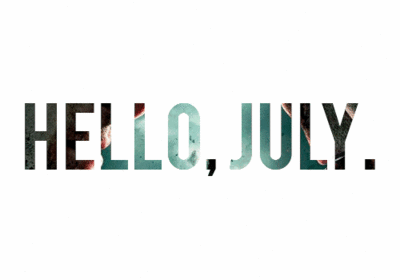 Another one bites the dust! Bye bye June, helloooo July! Eid is still being celebrated and weekends are filled with open houses so we can stuff our faces at and sparklers to light up the night with.
Over at CLEO, our July issue is all about body positivity and we've got some incredibly exciting projects coming up in the next few months for ya'll.
We're always here to make sure you're doing something new. This 2017, #TeamCLEO is bringing you 'This Is The Month To…' – an inspirational digital series to kick you into doing new things, exploring the unknown and creating new memories for yourself.
Light the Sparklers
Celebrate Eid with your loved ones, light up the sparklers and dance around like how you used to when you were a kid!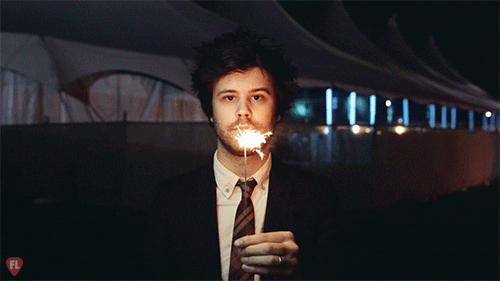 Spend a weekend at the flea market
You'll never know of what you might come across…
Go incognito under a glamorous hat 
Elegantly mysterious.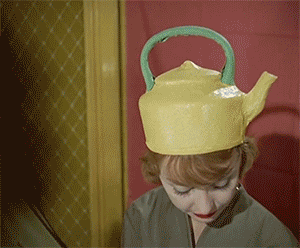 Learn about lambrusco 
Or just about any kind of wine (for educational purposes, y'know?)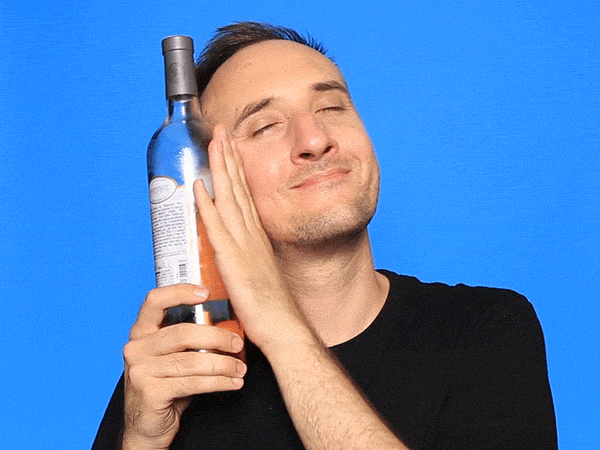 Please do tag us on Instagram at @cleomsia or on our Facebook  and tell us how you do! We'd love to hear your stories!