What To Do In Kuala Lumpur This Weekend
The weekends are meant to be spent wisely, especially for those who are chained down to their office desks 5 days a week.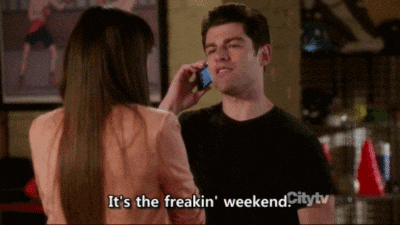 Enjoying every bit of leisure time can be as simple as sleeping in or spending quality time with friends and the fam. Lucky for us urbanites, there's always something to look forward to and we'd like to be the ones to push you to explore new things.
Don't know what to do in Kuala Lumpur this weekend? here are some of our recommendations:
RIUH IN THE CITY
You can't have a bad day when you're surrounded with good vibes at a festival like Riuh In The City this Deepavali weekend. There's a little something for everyone that visits! Expect pop-up stores by local creators, delectable food booths, art exhibitions on display, special live performances and workshops to bring home a new skill.
Where?
APW, Jalan Riong, Bangsar, 59100 Kuala Lumpur, Malaysia.
When?
Saturday, 21st October – Sunday, 22nd October 2017; 10AM to 9PM.
2017, 21, 21st, 22, 22nd, abdullah mamat, band, bangsar, booth, buffet, community, core, deepavali weekend, dinner, food, galeri petronas, kuala lumpur, lululemon, malay archipelago, market, october, performance, play, pop-up, puppet, riuh, riuh in the city, RYÖTJONES, saturday, saturday night vibes, service, session, shadow, shook!, show, sunday, telawi, wayang kulit, weekend, workout, workshops