13 Malaysian Stationery Brands That You Need To Check Out!
Original Text: Aina Nur Sarah    Additional Text: Yap Jin Wen
Let's face it, we're all suckers for stationery- especially pretty ones. There's just something so satisfying about getting our hands on a new pretty notebook, or personalising the pages of our journal with stickers and colours that just scream you!
RELATED: 10 Instagram Accounts To Follow If You Are Thinking Of Bullet Journaling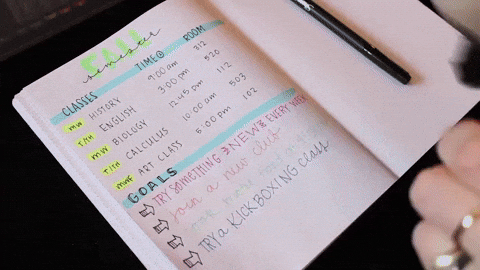 Here are some of our favourite local brands that make the prettiest stationery in town!
Anatomy
This brand lets you personalise your notebook down to the wire. Ana tomy sets out to customise your notebook to your exact specification and preference. The personalisation process begins from the cover to the wire and alllll the pages.
So how do you like your weekly planner? Horizontal or vertical?
Note: ana tomy is the brainchild of The Alphabet Press- an artisan stationery maker that is bringing back the art of letter pressing with their stunning invitations and cards.