Asian Meal Recipes That Will Only Take Up 15 Minutes Of Your Time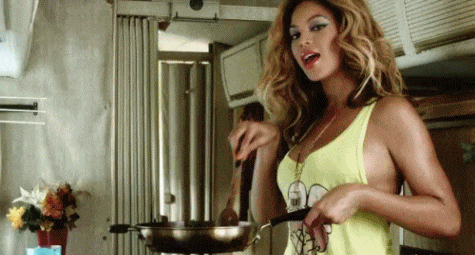 Cooking is always an option. An option I seem to always bury deep in the dark when I've got money to splurge on a warm meals to keep myself satisfied. Of course, as soon as it hits the second half of the month after pay day – it starts to all make sense why people buy groceries to last them a month or more. Sure I can buy a fresh ingredients and toss myself a salad from time to time, but when the idea of cooking heartwarming Asian food pops up in my mind, the first thing I do is second-guess the chaos of prepping that our mothers seem to have effortlessly mastered throughout the years of feeding us. But of course, Pinterest seems to always find a solution for me with recipes for even the laziest of days, in just 15 minutes to spare.
Sesame Soba Noodles
1. In a large pot of boiling water, cook noodles according to package instructions. Rinse under cold water and drain; set aside.
2. In a small bowl, whisk together rice wine vinegar, soy sauce, sesame oil, sugar, garlic and ginger.
3. In a large bowl, combine noodles, rice wine vinegar mixture, green onions, cilantro and sesame seeds.
4. Serve immediately, garnished with eggs, if desired.
Full recipe here!