What You Need To Know About Meditation And Essential Oils
Meditation — it's nothing new. But as you know, in 2017 meditation became huge again. It lost its old stigma of being new-agey. Centering yourself and getting to be more mindful is something we've seen all around us, so we thought to look into it. More than just for tree-hugging hippies, us, err, normal people are embracing it too.
People are now meditating everywhere — on their lunch breaks, in the office, even on the bus. Here's what you need to know about getting way more mindful than your busy life allows you to be.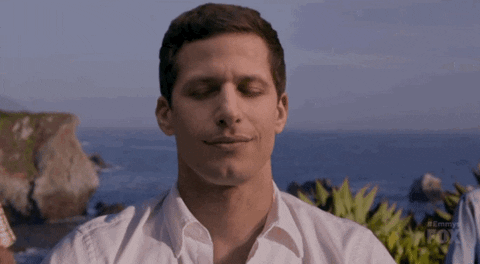 What will meditating help do?
When you meditate, you allow your body's healing and coping mechanisms to do their job. Bedson says quiet time enables us to be more open to healing — on all levels. "There are thousands of research papers that show how all the systems of our body benefit from quality time spent in meditation," he says. "Our immune and digestive systems improve and our metabolism is more effective. We don't just digest our food more, but we also digest our experience more fully and grow through time spent in silence, presence and silent reflection."
#cleo, 2018, anger, anxiety, at home, boy, calm, cleo malaysia, depression, essential, essential oils, hobby, meditating, meditation, mind, nauseated, negative, new year, oils, resolution, sick, soul, stressed, tired, to-do