Millennials Vs. The World: Here's How to Get Over That Generational Gap At Work
You're not imagining it. Even though you nailed that post on the company's Instagram (hello, 5k likes), came up with a bunch of game-changing ideas for their social media strategy and networked the s**t out of that client brunch, your 30-something boss is still being kind of a B, just because you were a few minutes late to work. If you're in your early twenties and are constantly on the wrong side of your notoriously all-business manager, generational differences are to blame.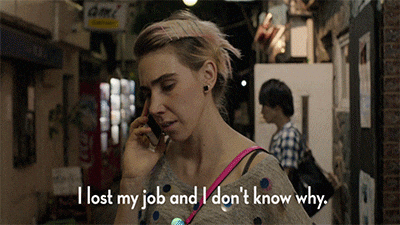 They're very real and much studied. As the fresh-faced recruit at the office, ignoring or misunderstanding those differences can wind up hurting your career prospects, but harnessing them can be a huge advantage. So in the meantime, follow these survival tips for being a millennial in a corporate world built by Gen X-ers and Baby Boomers.
Sell Your Strengths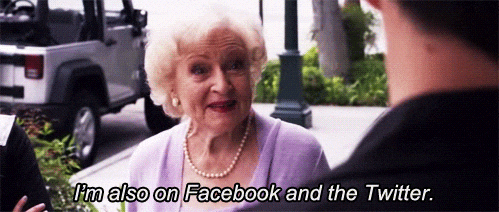 Secretly, Generation X is ashamed to admit that they have no idea where the send button is in the "Snaps-chat" or how to make one of those "funny jifs". They're just too embarrassed to say it. You were born with a smartphone in your hand (well, almost), so help a boss out when you can — that 's when you take the chance to butter them up to approve your proposals.