The Must Have Accessory For Your Next Vacay With The Besties
It's now October which means there's less than 2 months to plan for your year-end vacay, yikes!
In the midst of picking the best destination, booking the hotel, and actually deciding who's going, there is the dilemma of what to bring.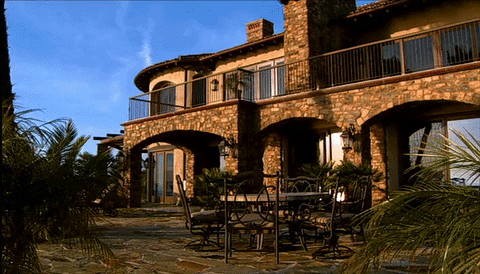 Vacations are the best, those days are the care-free and fun, soak-in-the-sun all day kind of thing. Capturing the memories of your girl trip is a must. I mean how else are you gonna decorate your office space and brag about your hot friends to your colleagues?
Then there is the tedious task of lugging along your DSLR and then having to develop the pictures after the holidays. Honestly, who has got the time for that?
Luckily for us, HP has got it covered with the HP Sprocket:
About the size of your handphone, the Sprocket is a dream-come-true, ladies! Print pictures on the spot for you and your besties. Just remember to give it a quick charge before you sleep. When you're up and ready for beach time, snap all the pictures you want and watch it come out in 40 seconds!
If you're not feeling the black or white version, then spice it up with the new red:
No cables necessary, just download the HP app on your phone, switch on the sprocket and sync your Bluetooth to it. Select the picture you want to print, edit it necessary and then print. Your printouts can also be a sticker (score!) to stick on the back of your phone or anywhere surface you want.
#teamCLEO has been playing around with the Sprocket and we're packing it for our next vacation!
#cleo, accessory, besties, cleo malaysia, have, HP, HP sprocket, must, phot, portable printer, printer, vacay