Our 5 Favourite Brunch Takeouts From Food Panda
Mmmm, brunch — it has got to be my favourite meal of the day. Why? Because that just means I get to enjoy the best of both breakfast and lunch menus. I mean, what more could I ask for?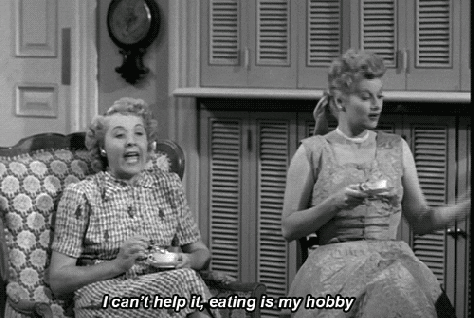 Hold up. Before you start sighing at the thought of leaving your house for brunch with your girlfriends, let me tell you something. We live in a digital world, and that means we can have our food delivered to our doorstep with a touch of a button. So, stay in your cosy jammies and enjoy your brunch like a queen. No one said brunches had to be about mingling with other humans. And hey, don't worry, 'cause no one is judging you!
On that note, I shall introduce you to the top 5 brunch places that Food Panda has to offer so you never need to skip brunch ever again.
View this post on Instagram
A cute spot with a whole lot of pastries to choose from, this is one places we know you should order from! From Onion Cheese bagels to Roasted Beef sandwiches and other big breakfast selections, TedBoy Bakery will easily be your go-to brunch take-out. Big win! To top it off, they also have a variety of pastries for you to enjoy at your leisure while you're pigging out on Netflix.