Reasons Why You're In The Way Of Your Own Job Promotion
You're an ambitious girl who works hard, and let's not beat around the office water cooler, you're awesome at your job. So, why do you seem to inhabit a promotion-free zone? While title changes are largely based on all of the things that you're doing right, it can sometimes come down to the seemingly small things that are keeping you away from that elusive next career step.
You're hooked on workplace

gossip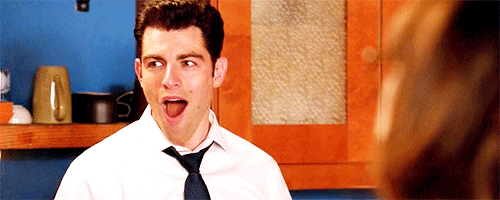 If you're more involved in office politics than Claire Underwood from House Of Cards, then you may have inadvertently hit the 'do not promote' alarm in your boss' mind. When looking for candidates to move on up, career counsellor Katie Roberts says that most employers are looking for someone who displays great leadership skills, is able to communicate effectively and remains professional at all times. Nothing screams 'Leader' less than gossiping and not being able to maintain professionalism.
In order to be the promotion candidate of your boss' dreams, Roberts says this involves "being able to maintain good relationships with your colleagues and having minimal conflict, avoiding any office politics and staying out of gossip." So, to nab that big promotion, consider yourself as neutral as Switzerland.